Tag:
a private collection frankfurt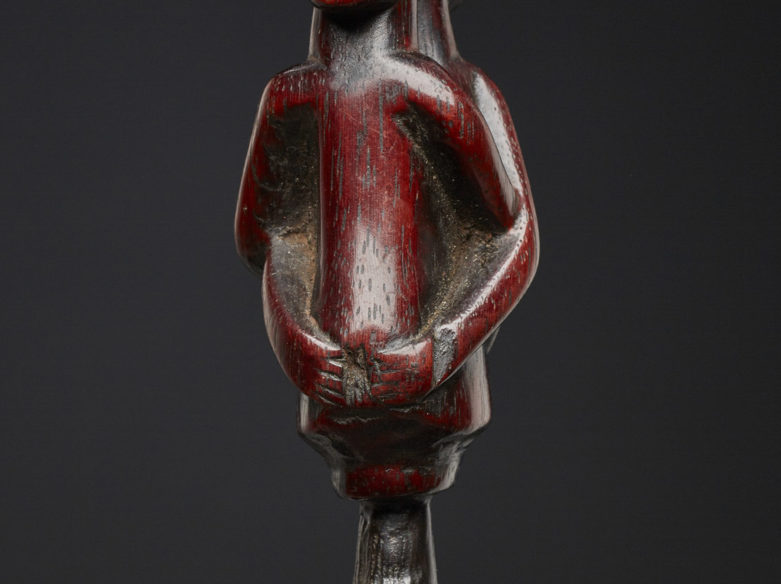 A "Kongo-Vili Sifflet" mounted on a small antelope horn that serves as a whistle, exceptional in the minimalism in which it is executed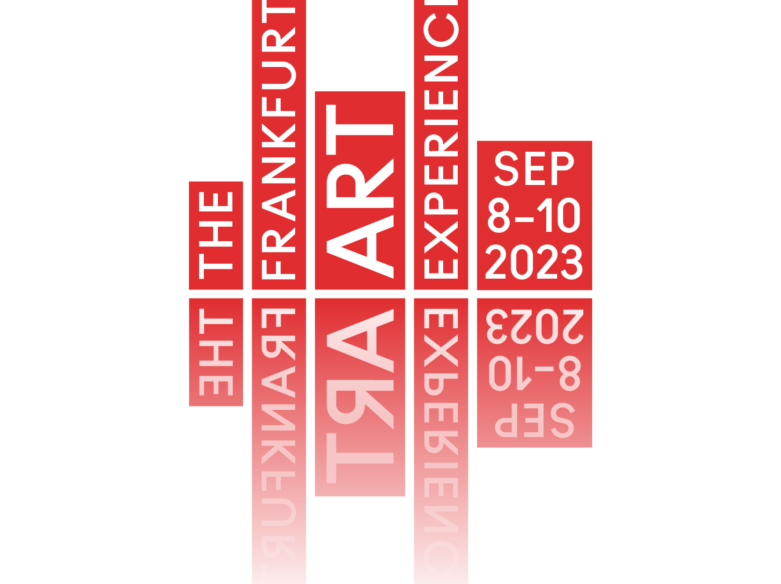 5 Jahre "The Frankfurt Art Experience" und der 29. Saisonstart der Galerien der Stadt Frankfurt. Initiiert von Tyrown Vincent ("a private collection", frankfurt) und realisiert durch das Design- und Kommunikationsbüro Urban Media Project GmbH & Co. KG.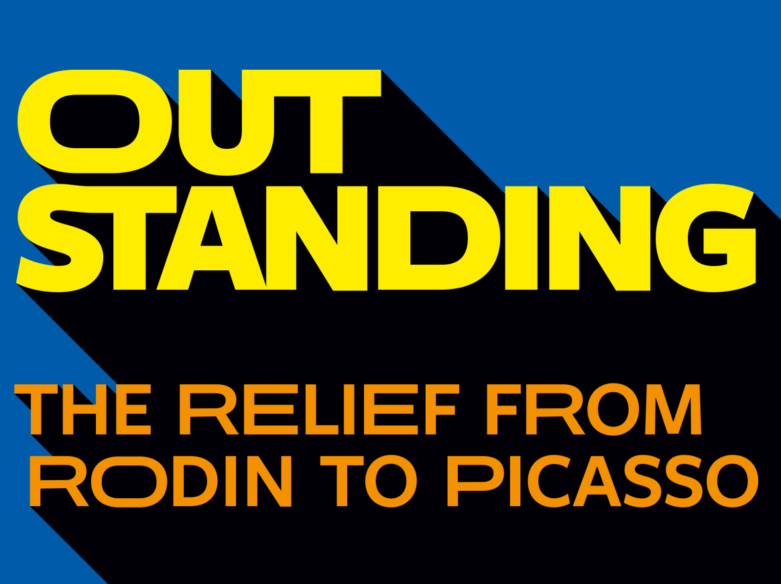 "The relief" – Is it painting or sculpture, surface or space and who are the artists behind these works…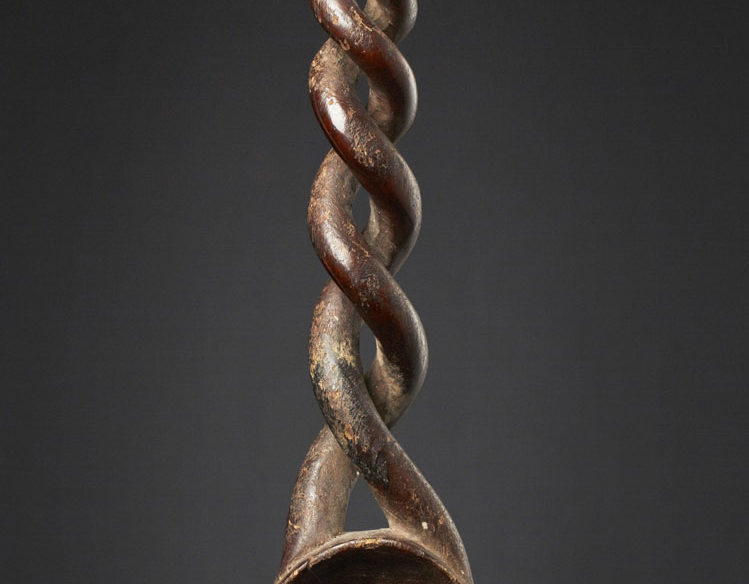 Ceremonial FANG SPOON, gabon, carved double twist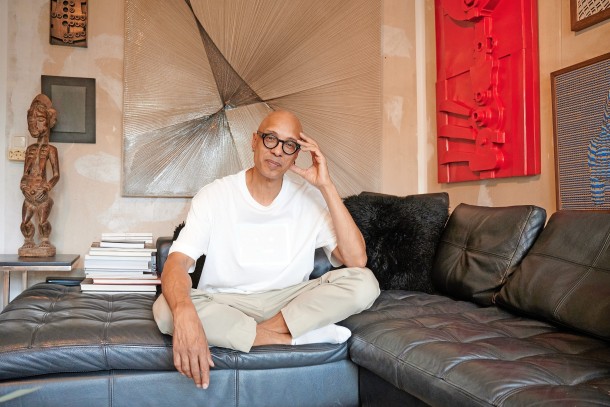 "A Private Collection", Frankfurt die private Kunstsammlung Tyrown Vincent im Porträt von Christoph Schütte, Frankfurter Allgemeine Zeitung