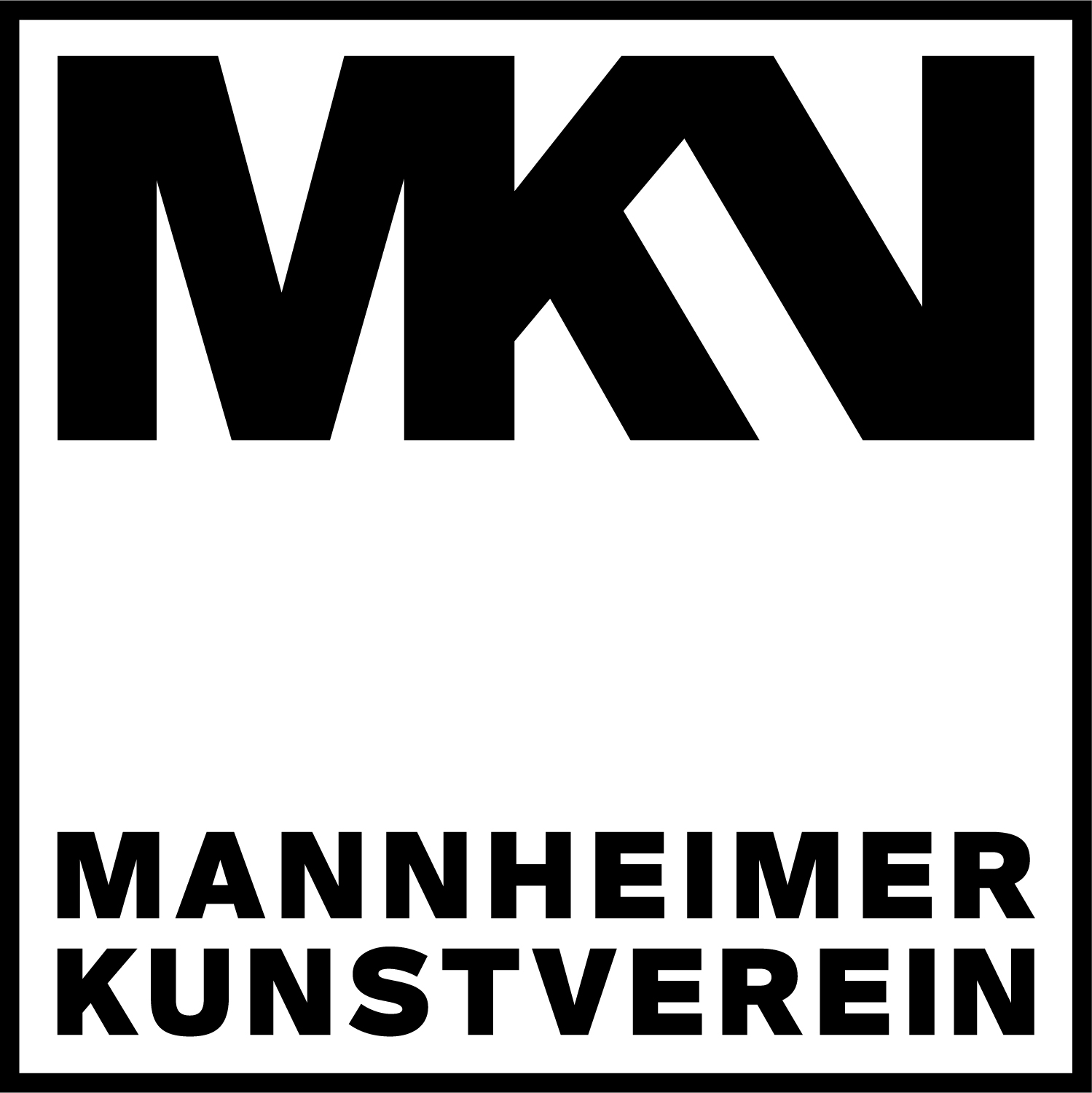 Exhibition opening at Kunstverein Mannheim on Sunday, October 9th 2022 at 05:00 pm.
"Without my art i´m naked", – a private collection, Frankfurt – the art collection Tyrown Vincent.
For the first time, the Mannheim Art Association (Mannheimer Kunstverein) is presenting a selection of contemporary art and classic African objects form this collection in a large solo exhibition until December 12th 2022.
Official welcome by:
– Dr. Friedrich W. Kasten, Chairman
– M.A. Alexandre Goffin, Curator of the exhibition
– Tyrown Vincent will be present  
A published catalog will be available upon the exhibition opening
Main Image – Stephan Schramm (copyright)
Motiv – Tyrown Vincent in his Bathroom, 2013
Thank you for your support:
– Albert and Annelise Konanz Foundation
– Rittersport
– Dr. Rolf M. Schwiete Foundation
– City of Mannheim
– County of Baden-Württemberg, Regional Council Karlsruhe
– Mannheim Art Association (Mannheimer Kunstverein)
Exhibition Date – 09.10.2022 – 12.12.2022
Place – Mannheimer Kunstverein e.V., Augustaanlage 58, 68165 Mannheim
Contakt – www.mannheimer-kunstverein.de, Telephone: +49 (0) 621402208
Title "Without my art i´m naked", – a private collection, Frankfurt – the art collection Tyrown Vincent
Openning days / hours:
thuesday 12:00 – 17:00
wednesday 14:00 – 19:00
thursday 12:00 – 17:00
friday 12:00 – 17:00
Saturday 12:00 – 17:00
Sunday 12:00 – 17:00