Tag:
The Top Ten German Art Collectors Artnet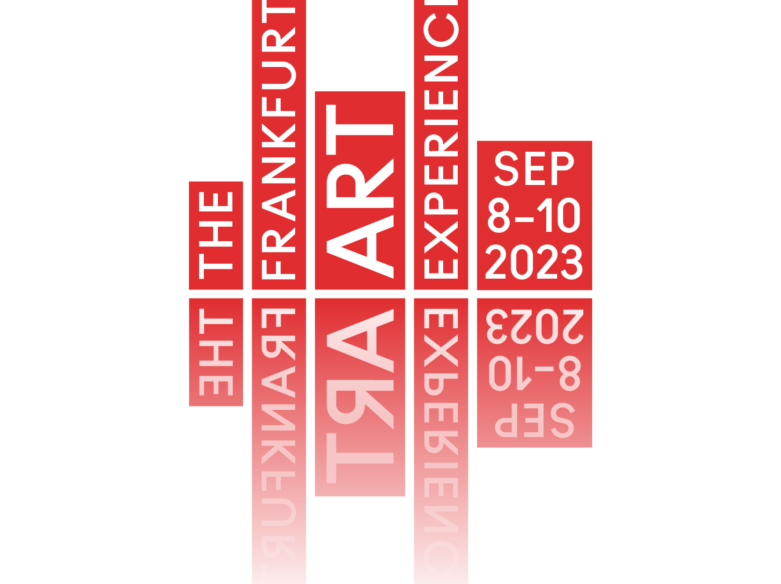 5 Jahre "The Frankfurt Art Experience" und der 29. Saisonstart der Galerien der Stadt Frankfurt. Initiiert von Tyrown Vincent ("a private collection", frankfurt) und realisiert durch das Design- und Kommunikationsbüro Urban Media Project GmbH & Co. KG.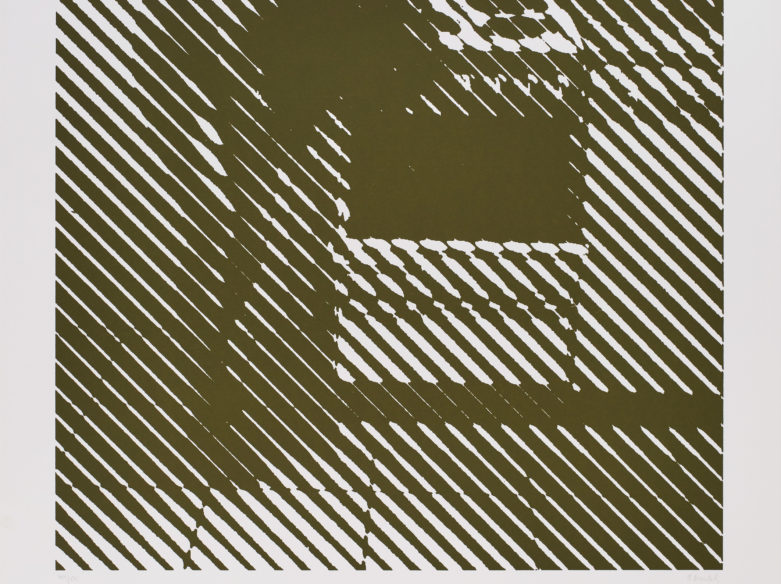 Titel: "ohne Titel" ("Frau am Herd") Artist Rosemarie Trockel Achenbach Art Edition 1994, MMK (Museum für moderne Kunst, Frankfurt)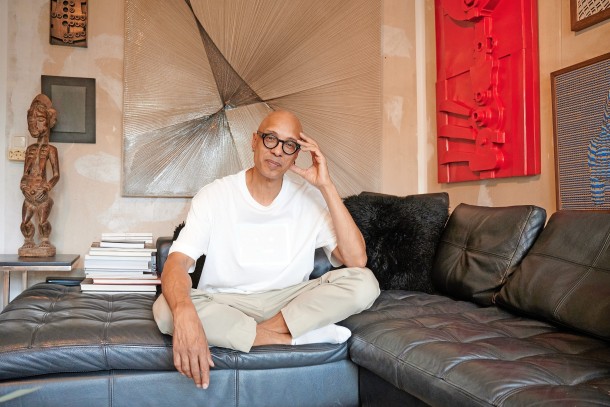 "A Private Collection", Frankfurt die private Kunstsammlung Tyrown Vincent im Porträt von Christoph Schütte, Frankfurter Allgemeine Zeitung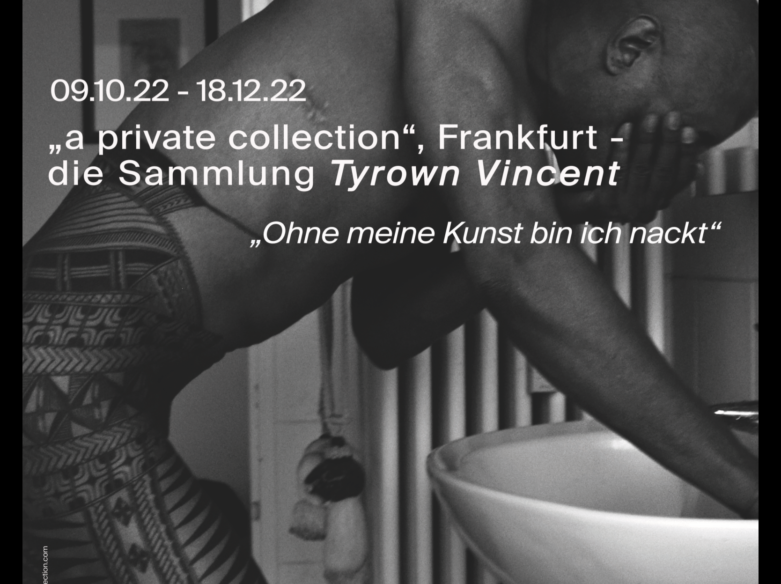 "Without my art i´m naked", – a private collection, Frankfurt – the art collection Tyrown Vincent – Exhibition at Mannheim Art Association (Kunstverein Mannheim)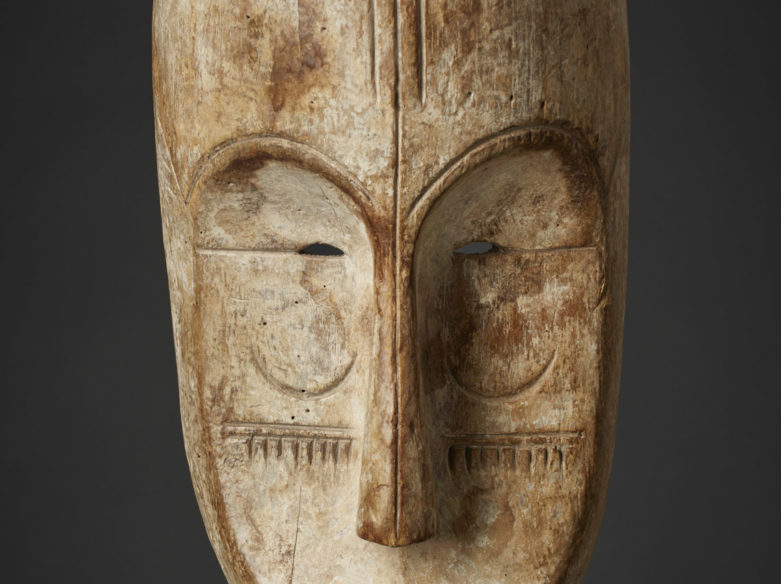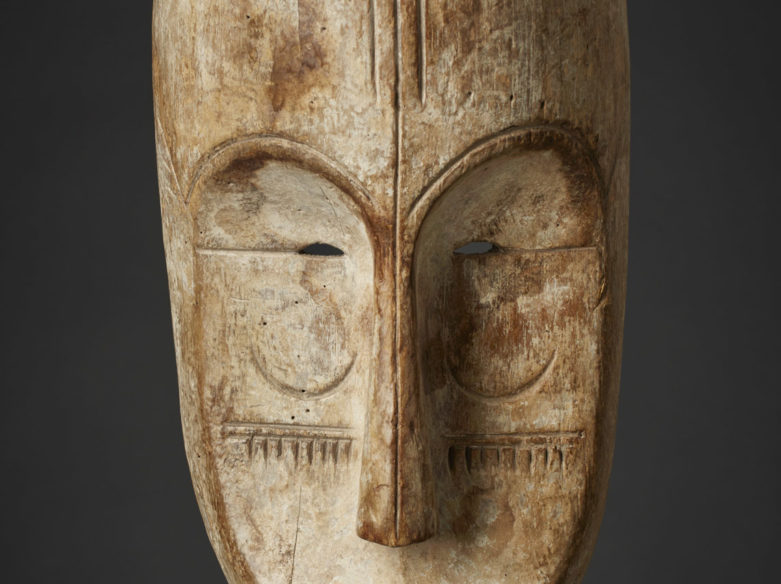 Ngil" Fang Mask, tool of judicial power in traditional gabonese Fang societies until the early 20th century.