Tag:
black artcollector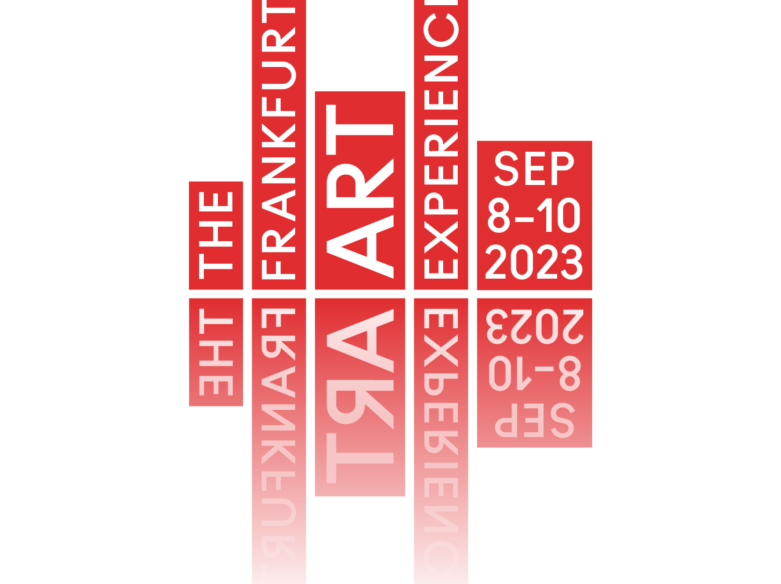 5 Jahre "The Frankfurt Art Experience" und der 29. Saisonstart der Galerien der Stadt Frankfurt. Initiiert von Tyrown Vincent ("a private collection", frankfurt) und realisiert durch das Design- und Kommunikationsbüro Urban Media Project GmbH & Co. KG.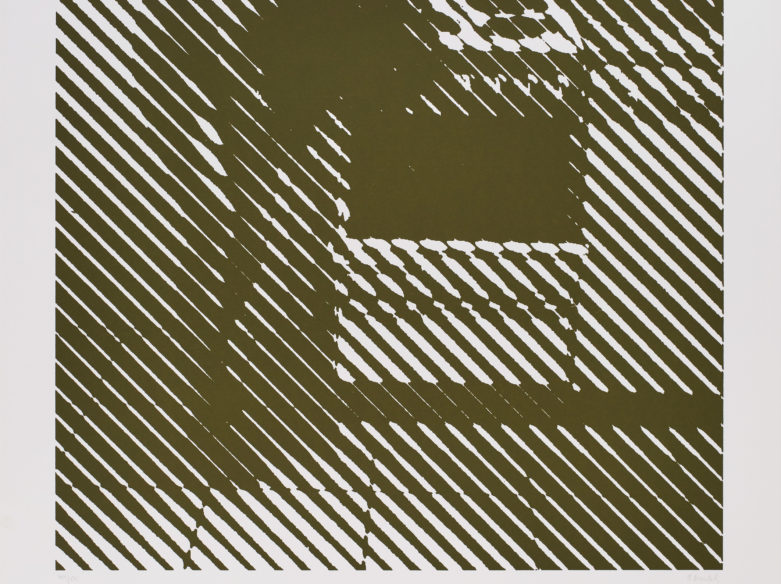 Titel: "ohne Titel" ("Frau am Herd") Artist Rosemarie Trockel Achenbach Art Edition 1994, MMK (Museum für moderne Kunst, Frankfurt)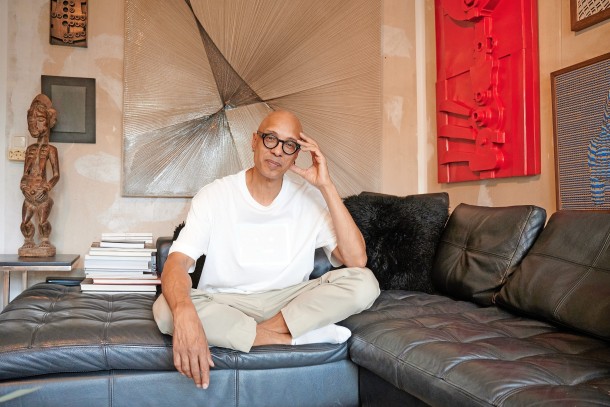 "A Private Collection", Frankfurt die private Kunstsammlung Tyrown Vincent im Porträt von Christoph Schütte, Frankfurter Allgemeine Zeitung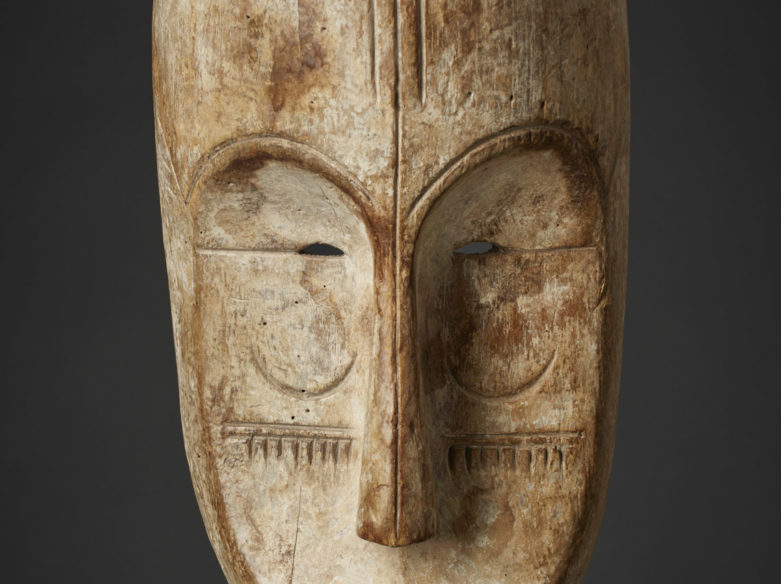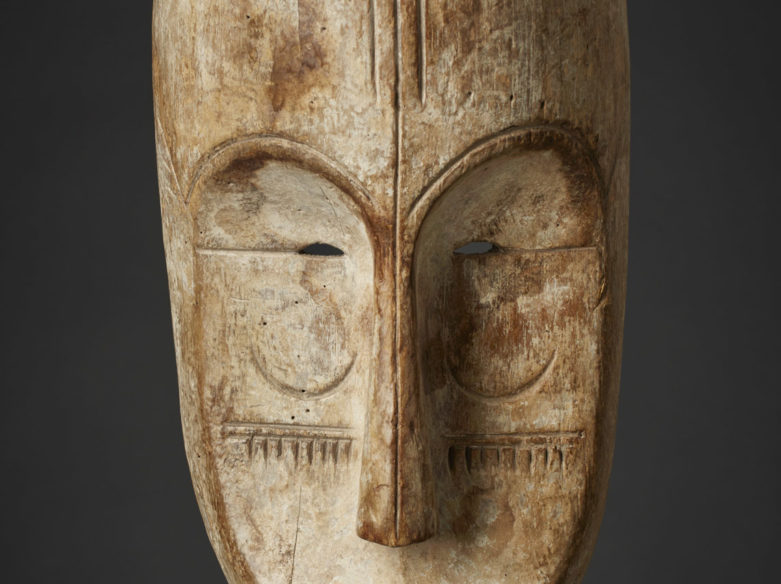 Ngil" Fang Mask, tool of judicial power in traditional gabonese Fang societies until the early 20th century.
"a private collection", frankfurt featured in the 7th edition of the BMW ART GUIDE, Access to 304 private collections in 224 Cities and 51 Countries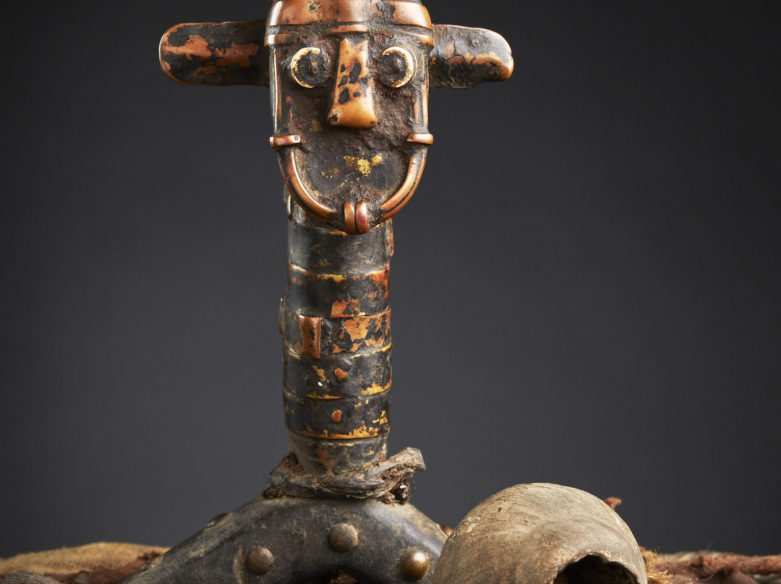 A rare "Mbumba Bwiti" reliquary ensemble containing a Kota "Sango" or "Sangu" or "Shamaye" Sculptural element (gardien de reliquaire) from central gabon